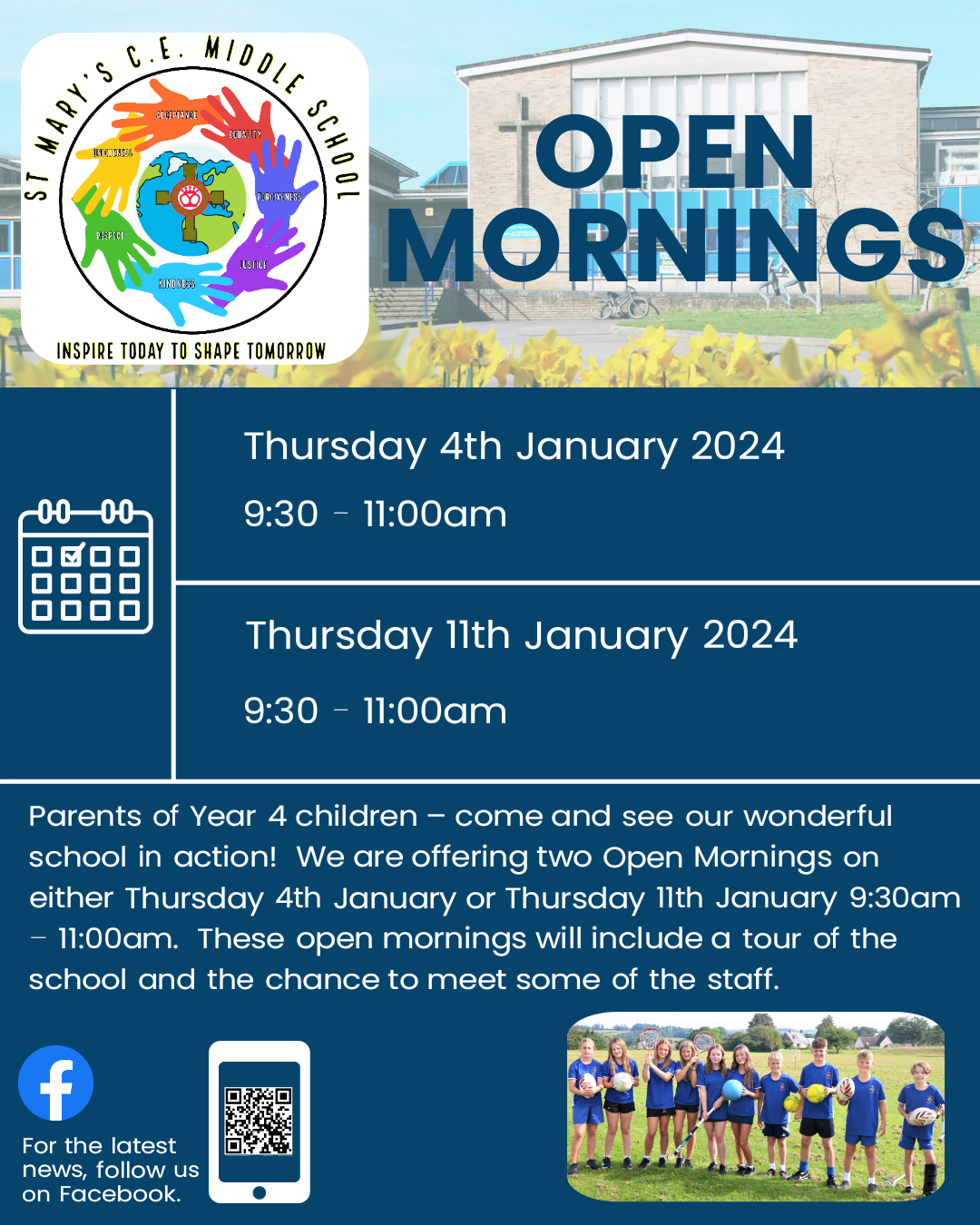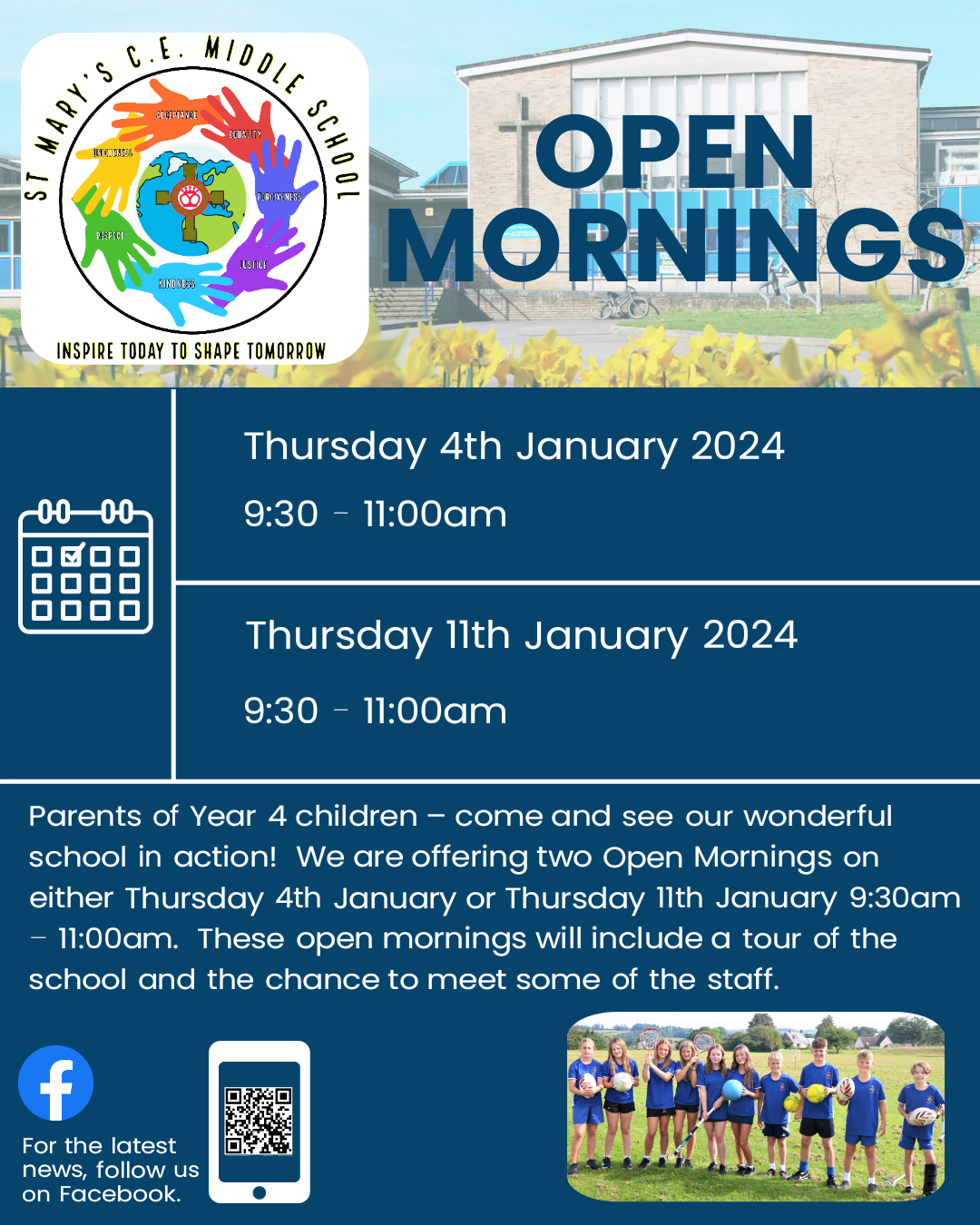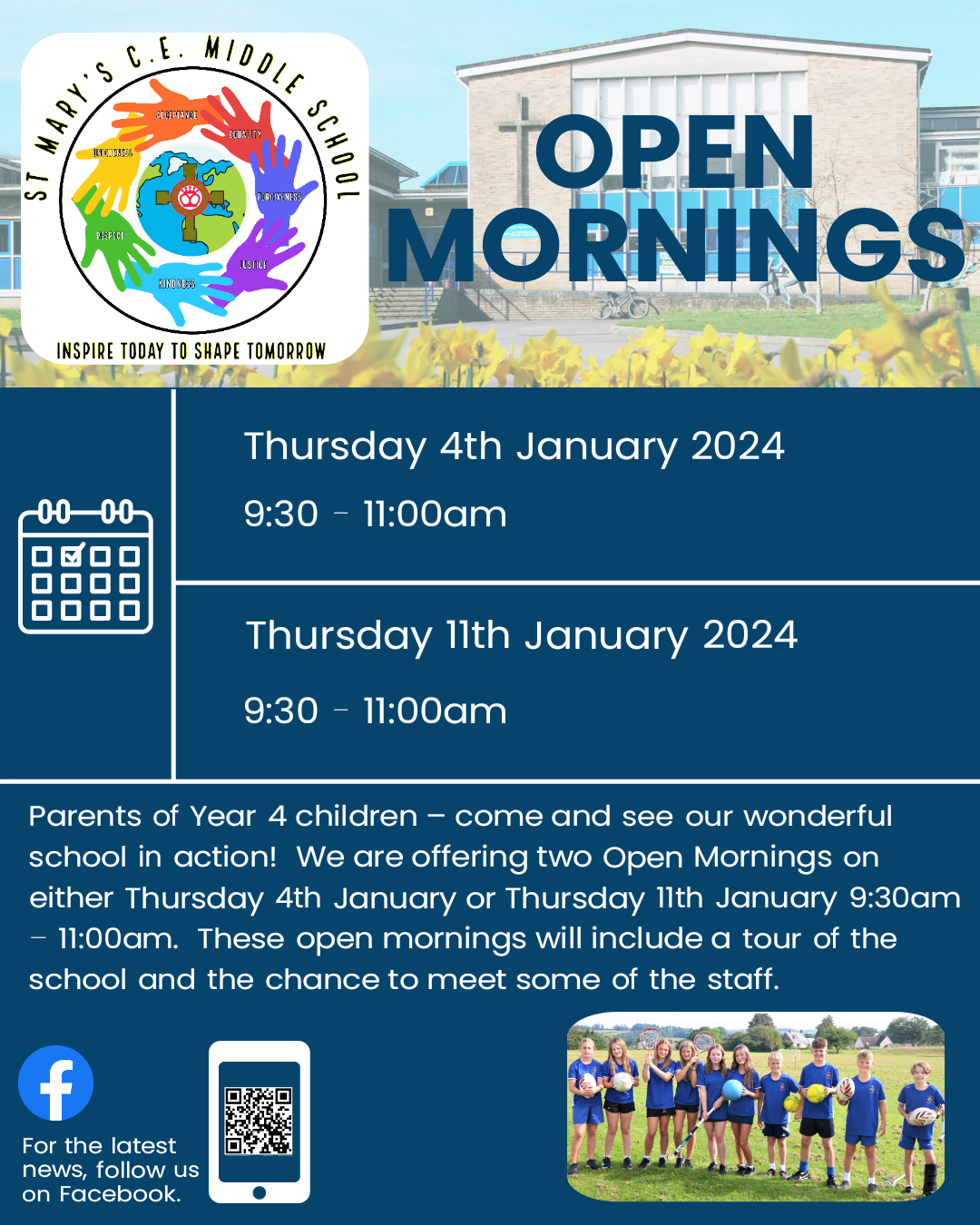 We are a 9-13 middle school situated on the outskirts of Puddletown, a small village in the beautiful Dorset countryside. We are a church school with an ethos built on the core Christian values of respect, forgiveness, justice, uniqueness, equality, acceptance and kindness. Learning starts with our vision...
"Do not change yourselves to be like the people of this world but be changed to a new way of thinking"
We aspire to remember this in all that we do.
Our school vision is to equip our pupils to thrive as outward-looking citizens and to inspire them to shape the world of tomorrow. We embrace and celebrate difference and strive to build a school culture which prioritises everyone feeling a strong sense of belonging. We believe it is the role of the school to nurture and develop our pupils' interests, talents and beliefs and prepare them to become lifelong learners in a global society, summed up by our school aim of 'Inspire today to shape tomorrow'. We expect the highest standards in both academic work and behaviour, and we place our children at the centre of everything we do. Alongside learning key knowledge, problem-solving and developing key skills, we aspire to involve all children in their own personal development.